Acasa \ Evenimente \ Concert Iris în Hugo The Office
Concert Iris în Hugo The Office
---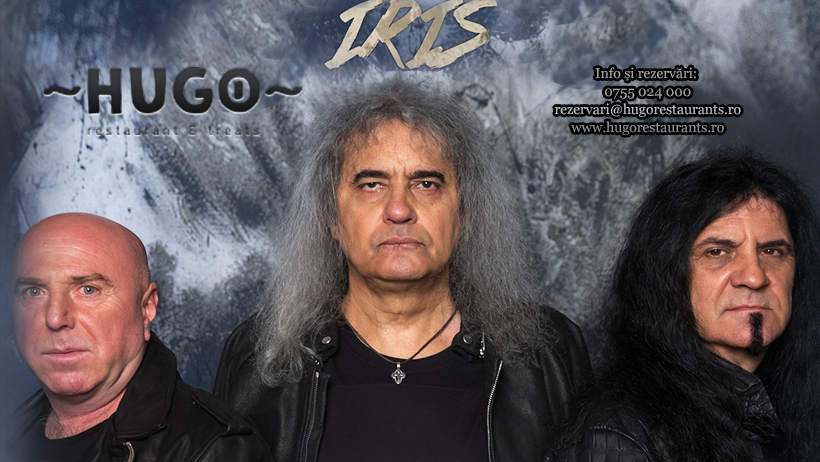 Vă era dor de un concert în Hugo? Și noua! Și încă ce CONCERT! IRIS te așteaptă la Hugo în clădirea The Office!
IRIS: Cristi Minculescu (voce), Valter Popa ( chitară) și Boro ( bass), adică Naționala de rock a României, te cheamă să le fi alături în turneul Manifest.
Vino și tu la Hugo, în clădirea The Office, SÂMBĂTĂ, 21 APRILIE, ora 20, să strigăm "Bună seara prieteni" împreună cu cei care au fost și vor rămâne pentru totdeauna IRIS.
Informații și rezervări în restaurant sau la: rezervari@hugorestaurants.ro, 0755-024.000.
Vă așteptăm!